Wilden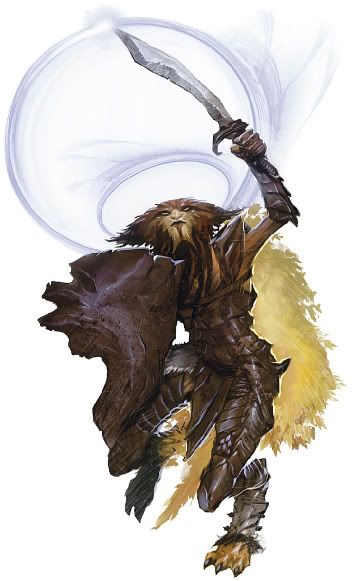 At character creation you get the following ability modifiers:

+2 Wisdom.
Your choice of +2 Dexterity or +2 Constitution.
For many centuries, the Wilden have existed as the boogie-men of the primeval forests. Most folk in Drashlan use this old wives' tale to scare unruly children, but the reality is very different. Unlike their warlike depictions in folktale and legend, the Wilden are a relatively peaceful and reclusive fey race. They make their homes in forests throughout Drashlan, trading almost exclusively with other fey races. Though peaceful, these sentient plants will fiercely defend their homes. Legends tell of unearthly forest spirits that guide travelers that have lost their way. These spirits are nothing more than the Wilden, who perform this duty without the knowledge of the traveler. This is not done out of kindness, or good will, but as a way to keep strangers away from their villages and holy sites.
Rarely, a Wilden will venture out of the forests. When traveling into more "civilized" territories, they are regarded with curiosity and not a small amount of fear. Simple folk see them as forest spirits, and therefore they are not to be trusted.