Home Page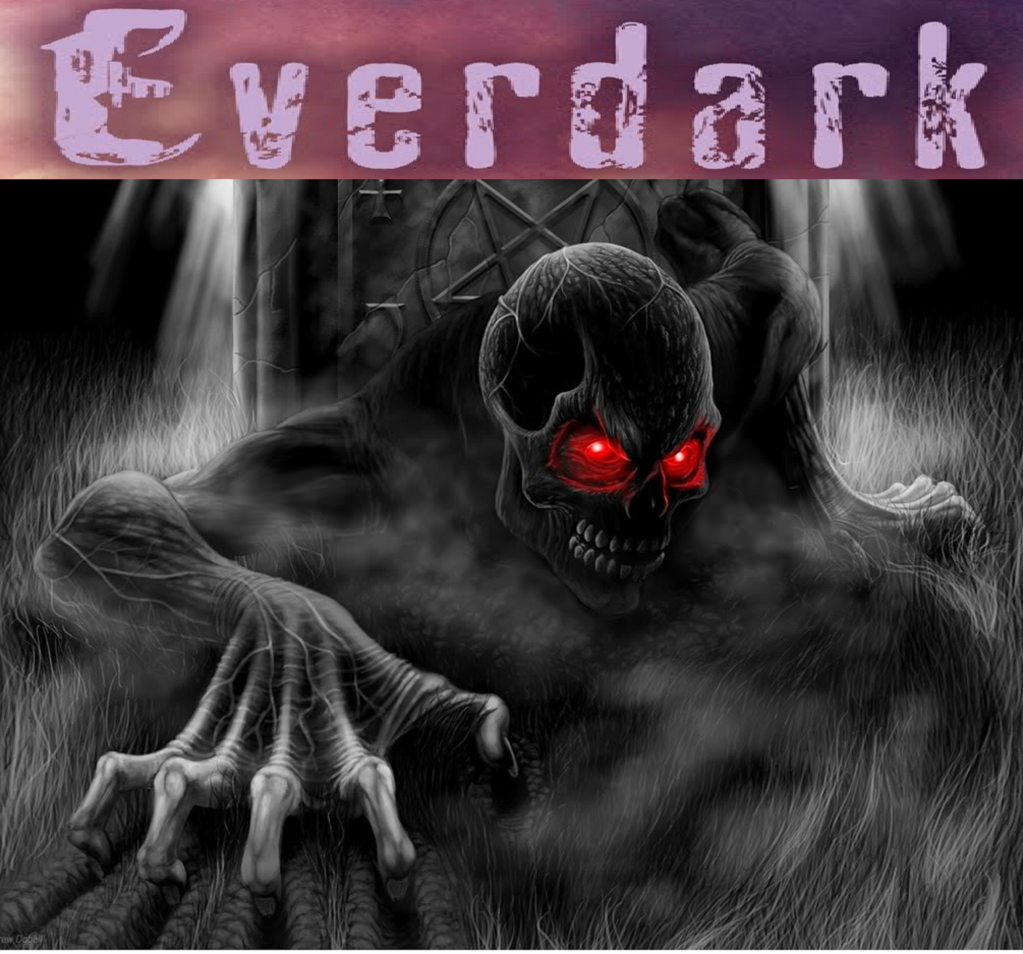 Welcome to Everdark a Palladium Fantasy Campaign run on the OpenRPG Traipse Client by GM Renevion. (Jeramaya Nyburg). We generally run on Saturdays at 5pm (PST). We currently have a full roster of players as diverse as their characters. We use Skype to support each game session and will be using this site to keep track of in game events and character progressions.
Campaign began with Pathfinders "Hollow's Last Hope" and has gone free form since.
A dark plague has erupted in the Baronies and in its wake rises a growing legion of the undead. Can the party find a cure to stop this darkness before it washes the Northern Wilderness… and maybe the world clean of life under a flood of snapping teeth and rotting flesh?
EVERDARKS RETURN COUNTDOWN: The darkness has awakened once more. Keep an eye on these pages for log updates. Game sessions are saturdays 3pm pst, 6 pm est.
EVERDARK will be undergoing some plot line and story arc renovation. My hope is to give the campaign more depth and structure while giving my players a more cohesive gaming experience. Over the last few months I have moved cross country, started my own business and been caught up in the ins and outs of it all. Now that things are taking on routine I am eager to sink my teeth back into this campaign and see it grow. Things may be a little weird in the beginning as we change direction a little but I guarantee… by the end of the ride…. your going to want to "Go again" lol.
Starting after the next adventure log post I will begin the new logs by listing them as episodes within a series. Stay tuned.