Latest Updates
Quick Stats
Last Updated: about 1 month ago
Play Status: Currently Playing
Fans
Where We Game
Abbaye de Saint Germain-des-Pres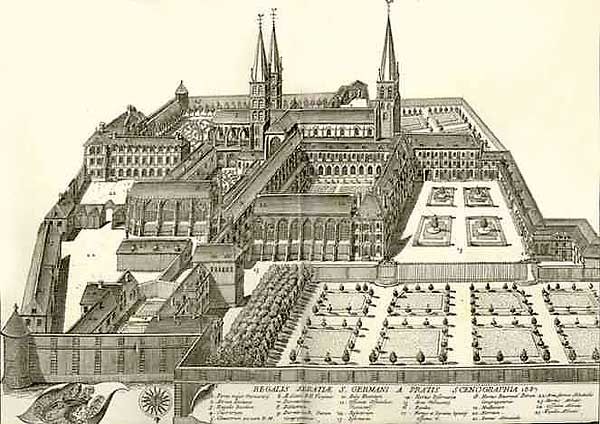 The abbey of Saint Germain-des-Prés (St Germain of the Fields) is located to the southwest of Paris, just outside the city walls. It is the center of the suburb (fauborg) of the same name. The abbey is the oldest church in Paris, founded by the Frankish king Childebert I in the 6th century.
The abbey is a center for learning, one of the centers of the Maurist movement among the Benedictines; the Sorbonne was establsihed on lands owned by the abbey. The demense of the abbey includes much of the land along the southwestern quarter of the city, an area which is presently in high demand for new housing for lawyers, bankers, and bureaucrats.
The abbot of Saint-Germain-des-Prés is an extremely influential prelate in the Gallican Church.