Blood Sweats and Tears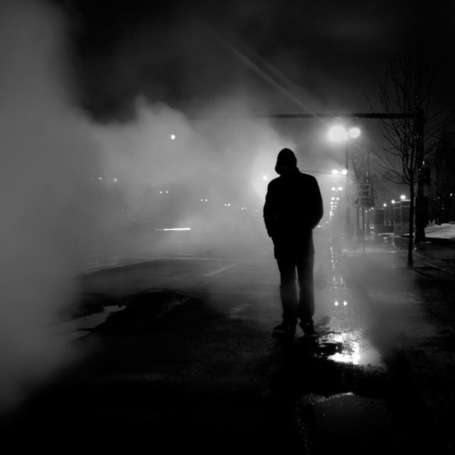 The Delaware Valley, home the cities of Philadelphia, PA and Camden, NJ. With its population, an Invictus Prince, and several regents, the Valley is rife with political opportunity.
Werewolves patrol the cities and the separating river with impunity, mages cloister themselves in secret locations. The cities' hounds work in the shadows and the sheriffs attempt to keep out the riffraff.
But this is the World of Darkness, the shadows contain shadows, and the riffraff are no mien threat. Danger lurks in every corner, every shadow, and under every manhole.
Those who wish for a step up need merely to drop the right words in the right ears. No one is safe, nothing is sacred. Many move against Invictus, and you may help them, or hinder them; but whomever wins will surely gain favor.
However, gaining that favor will take more than just blood, sweat and tears. Time, dedication, knowing the correct words, a little betrayal, and more than a little defiance will be needed to achieve your goals.
Theme: "A Beast I am, Lest a Beast I Become"
Taming one's beast before it consumes him is the general theme to Vampire: the Requiem. Vampires are solitary hunters, but are social, like the mortals they play.
Mood: "Dark Conspiracy"
Everyone you meet is a possible adversary, even your coterie may be out for your blood. One on wishes to move on the Prince, as he demands all who live in his domain taste his blood. Yet there are those who refuse to let the power of the vinculum control their actions, those who refuse to let the Prince have his way any longer.
Blood Sweats and Tears will be a little more political than the games I normally run, focused more on interaction, and less on slaughtering your foes.
________
This game will be rated Mature; for pervasive violence, adult language, adult themes, adult situations, sexuality, and some drug use.