Tales of the Sword Coast is still in development as a tabletop campaign.
I keep getting sidetracked by other games.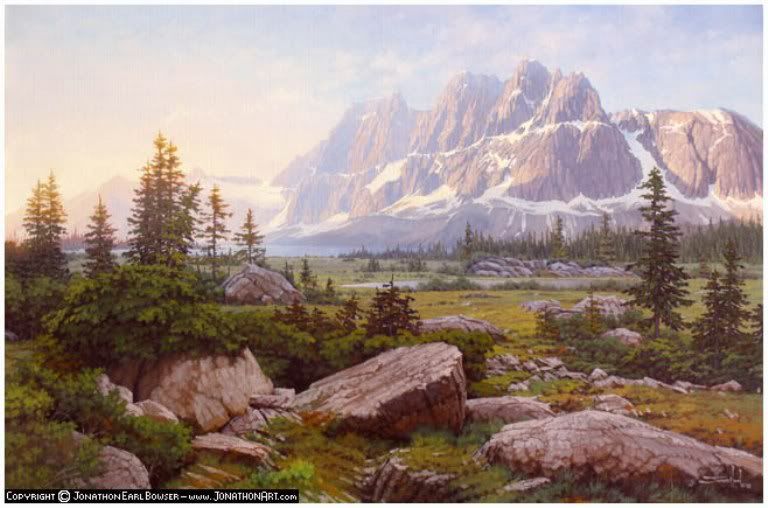 In his Little Book, published in the Year of the Prince, Arasper Ardannath, Sage of the Road, wrote that Grand adventures are tales full of wonder, daring and peril. They all begin as slapdash accounts of some folk having a horrible time, long ago and far away, and found a little lace and glimmer along the way.
He goes on to add this wish: that whatever gods smile upon you grant that storytellers favour your tale, so that it displays you brightly and twists you not so much that your very name and face are lost.
And so the Grand Adventure begins…