Bio
Who me?
My real name is MEL
Progressing, from Pathfinder 'Total n00b' to just 'n00b'
An eclectic mix
I'm curious, want to try new things, meet new people. I love to learn something new.
I just don't know how else to define myself…
Sanguine Melancholic – Yes, my personality contradicts itself

When I figure me out, I'll let you know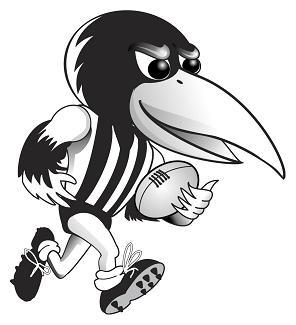 Change Your Perception, Change Your Reality


"Everything you see or hear or experience in any way at all is specific to you. You create a universe by perceiving it, so everything in the universe you perceive is specific to you." – Douglas Adams

Achievements
None...yet...
Campaigns
| Is the GM of | Is a player in |
| --- | --- |
| | |
Friends' Activities